Role

/ Art Direction and Design
Introducing the New Museum rebranding logo. The New Museum's logo was based on the shape of the building, with N (for New) and M (for museum) inserted inside to make it more contemporary, much like the art the New Museum exhibits.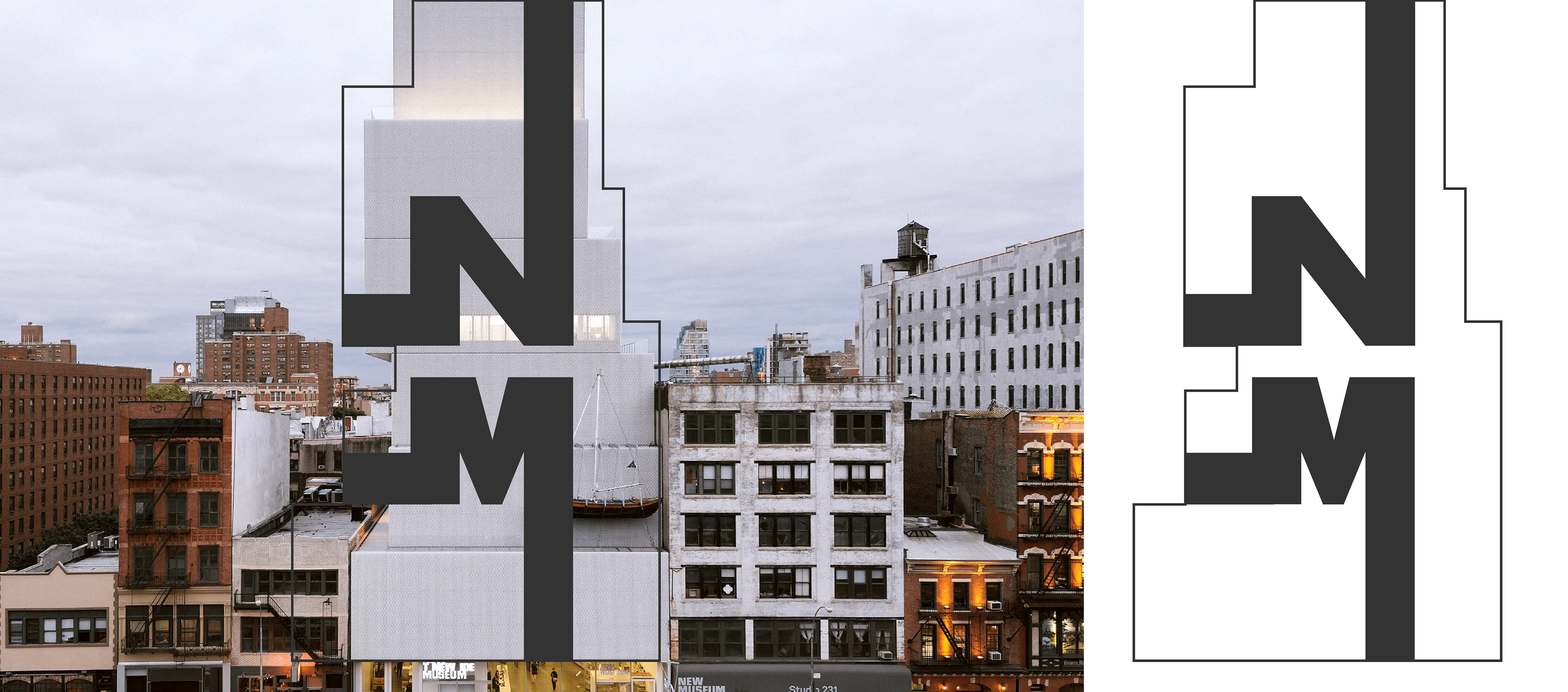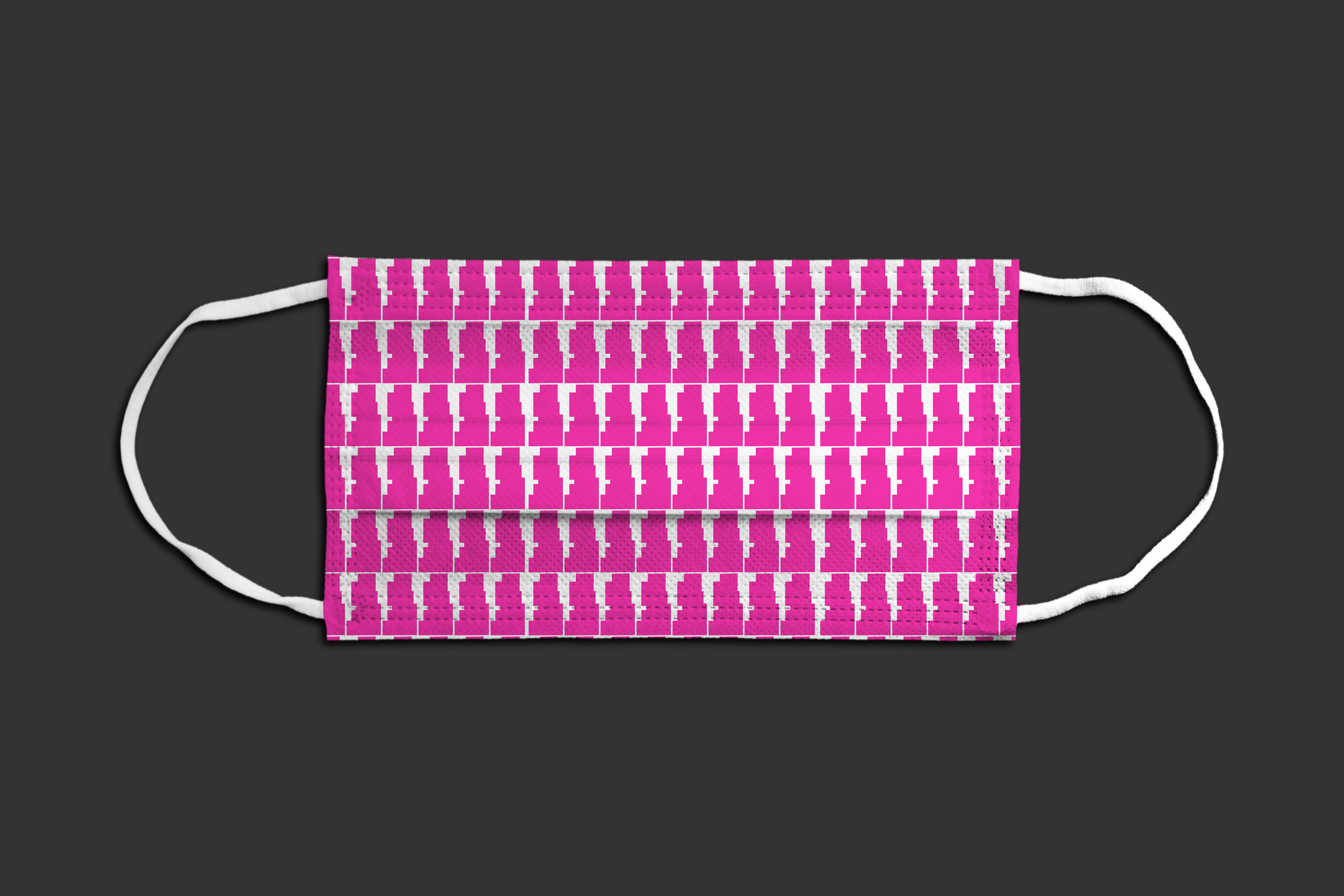 Please note: This classroom project was created for a course at FIT. 
This is purely for educational purposes and I do not claim any textual information and/or photos.